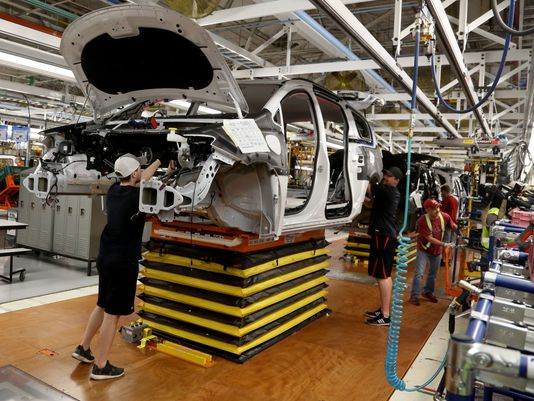 FCA North America's Windsor Assembly Plant produces minivans … lots of minivans.
The plant began building minivans in 1983. The Company recognized 25 years of minivan leadership in 2008. FCA celebrated 30 years of minivan leadership in 2013. Production of the 2017 Chrysler Pacifica launched on Feb. 29, 2016, followed by the Pacifica Hybrid on Dec. 1, 2016. The last Chrysler Town & Country rolled off the assembly line on March 21, 2016.
The plant was shut down for 14 weeks in February 2015 for a massive retooling to build the next generation minivan and the Chrysler Pacifica. General contractor Alberici Constructors awarded the $15 million electrical contract for the project to Mid South Contractors. Using more than 300 electricians, Mid South performed major body shop retooling as well as expansion work at the northwest side of the front of the building.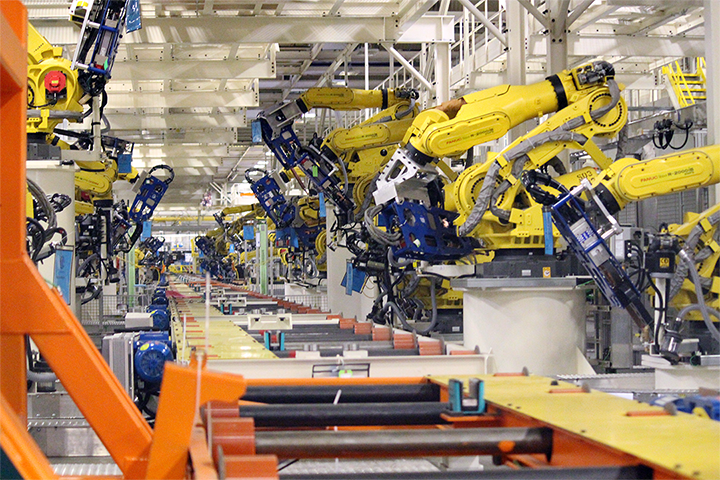 The body shop is now a state-of-the-art facility with more than 80 percent of the body shop equipment being new or modified. In total, 822 new robots were added, 19 lines are all new, five lines were retooled, and more than 1.3 miles of conveyors were upgraded. As part of the upgrades, the Windsor body shop became the first in North America to install a PULSE transfer system that uses a linear motor to apply thrust, rather than torque, to move body sections through robotic workstations as joining and other functions are performed.
Also Included in the work was the plant's first skillet line conveyor that moves the vehicles along the line, adjusting the height to the desired level for workers. A new 32,000-square-foot Component Center is now part of the plant's body shop as well.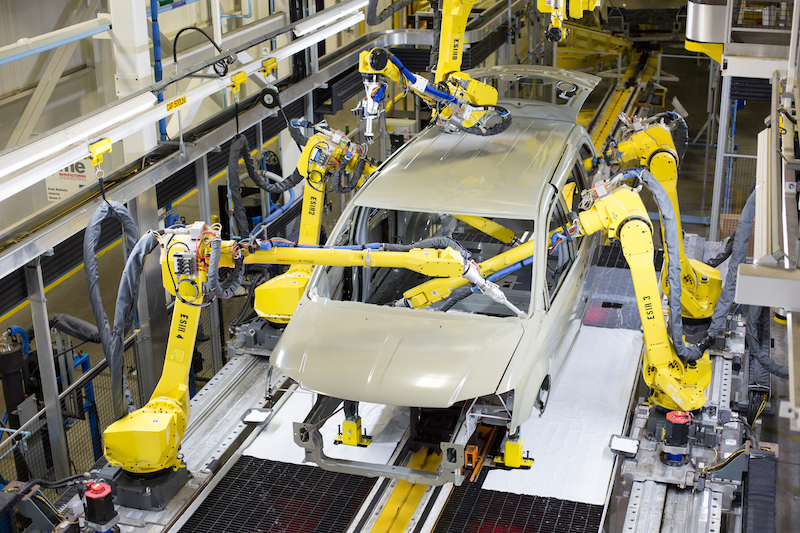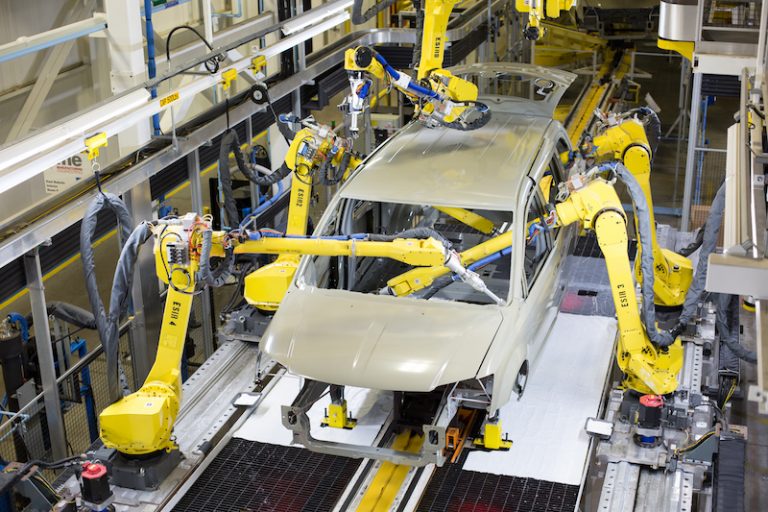 Mid South President John Salvatore remarked that the 4.4-million-square foot facility was essentially "turned upside down for three months. Then it had to start making cars again."
The Mid South Team for this project included project manager Rob Grondin, estimator Jeff Gower, and general foreman Tim Flanagan, along with Rob Fry for tooling and Kevin Honey for Paint Shop tooling and overall conveyors in the trim and paint shops.
With extras, Mid South Contractors was on-site at Windsor Assembly for two years.